LTSB are pleased to welcome Jeff Hayes as our new Chair of Trustees.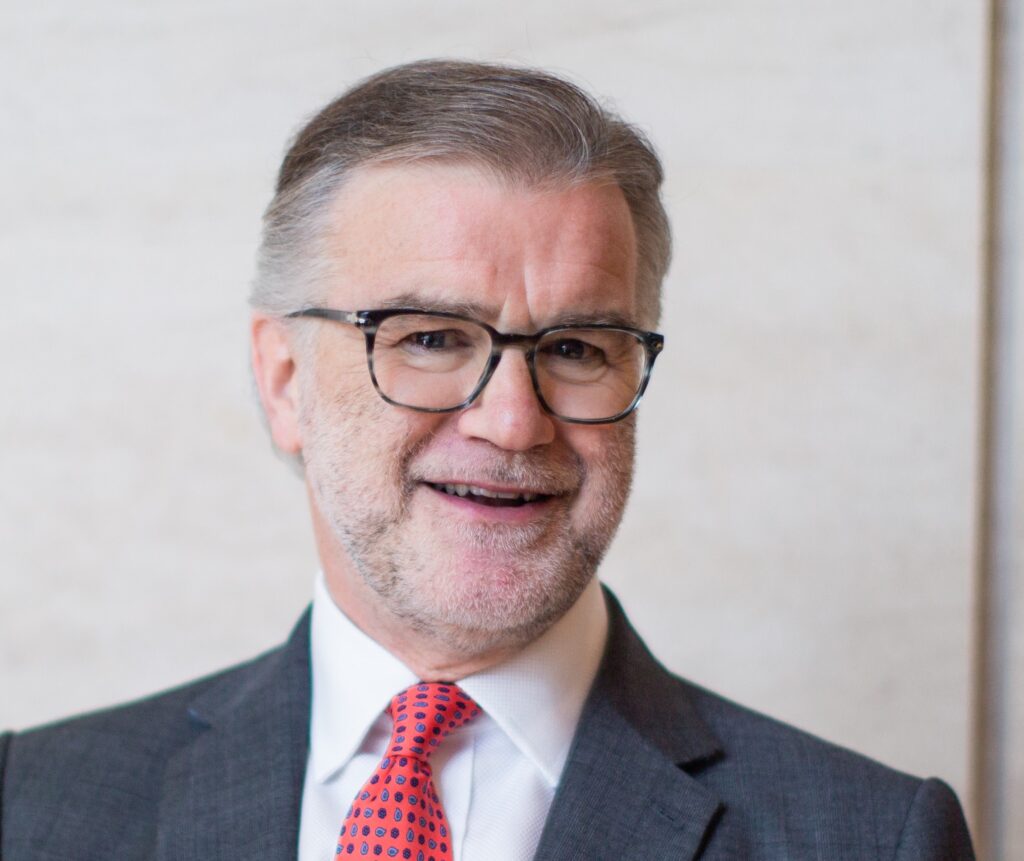 Jeff brings a wealth of experience in the finance industry following a 40-year career as dealer on the London Stock Exchange. After retiring in January 2010, he took up a number of Trustee/Co-opted roles within the voluntary sector. He has held roles as Trustee at the West Ham United Foundation, a Trustee at St Johns Foundation in Bath, a member of the Carer's UK Finance Committee, a member of the Scouts Association Finance Committee, and a member of the Financial Fairness Trust Finance & Risk Committee.
In March 2023 Jeff stood down as Chair of the Trust for London after serving as a Trustee and Chair for 13 years.
On his appointment as Chair of Trustees, he said:
"I am delighted and honoured to be appointed as the Chair of the Social Mobility Charity, Leadership through Sport & Business (LTSB).
"I have admired the work LTSB has undertaken since it was set up by David Pinchin in 2012, and the positive transformational impact it has, and continues to have, on so many young lives.
"I look forward to working with Rob, all the Staff and Trustees in supporting them to continue to tackle the inequality of getting young disadvantaged people into long term well paid secure jobs. 
"I would also like to pay tribute to David Pinchin for his insight to set up the Charity in 2012, and for the fantastic legacy he has created in helping transform so many young lives."
CEO of LTSB, Rob Burton said:
"On behalf of the whole team at LTSB, I am pleased to welcome Jeff Hayes as our new Chair of Trustees.
"He brings with him a wealth of professional and personal experience that will be invaluable in the role.
"Under the guidance of a strong and dedicated Board, led by our outgoing Chair and Founder David Pinchin, LTSB has grown into a thriving charity which prepares young people from disadvantaged backgrounds for high-quality careers.
"It is an exciting time to welcome Jeff, and I look forward to working with him towards our vision of a world where every young person can flourish, regardless of their background."