We're an employment charity, making sure you reach your potential regardless of your background.
How it works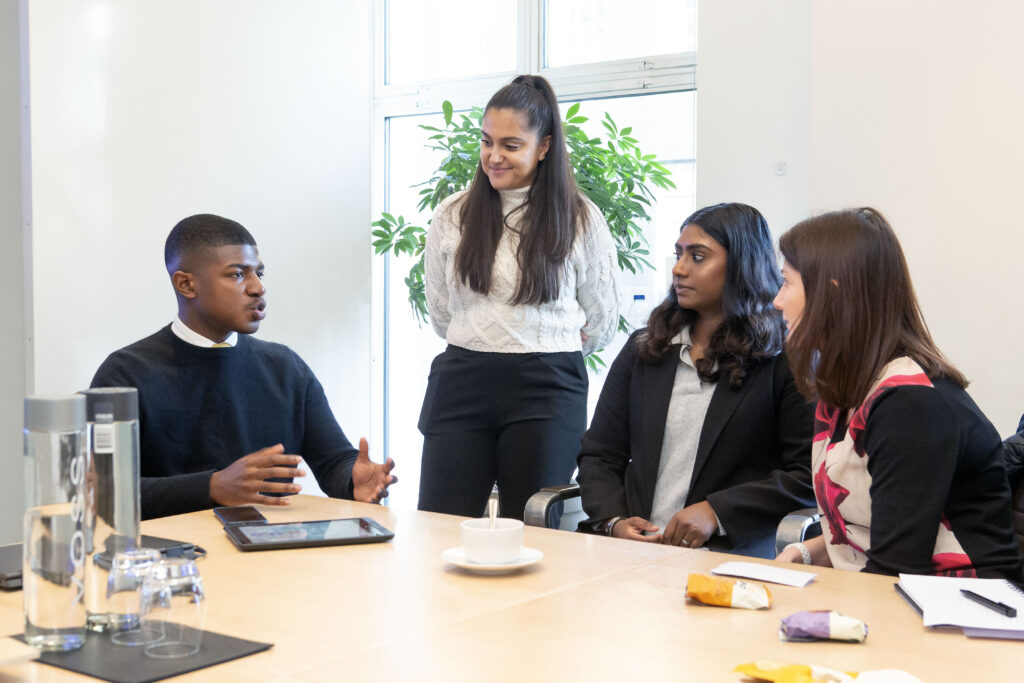 We provide tailored programmes to prepare you for the world of work and make sure you're ready to hit the ground running. Once you've completed one of our bootcamps which are between 3 and 12 weeks long, we'll guide you through the interview process and work hard to place you in apprenticeships with leading employers across the UK. We don't guarantee a job, but we DO guarantee an interview.
Who can apply?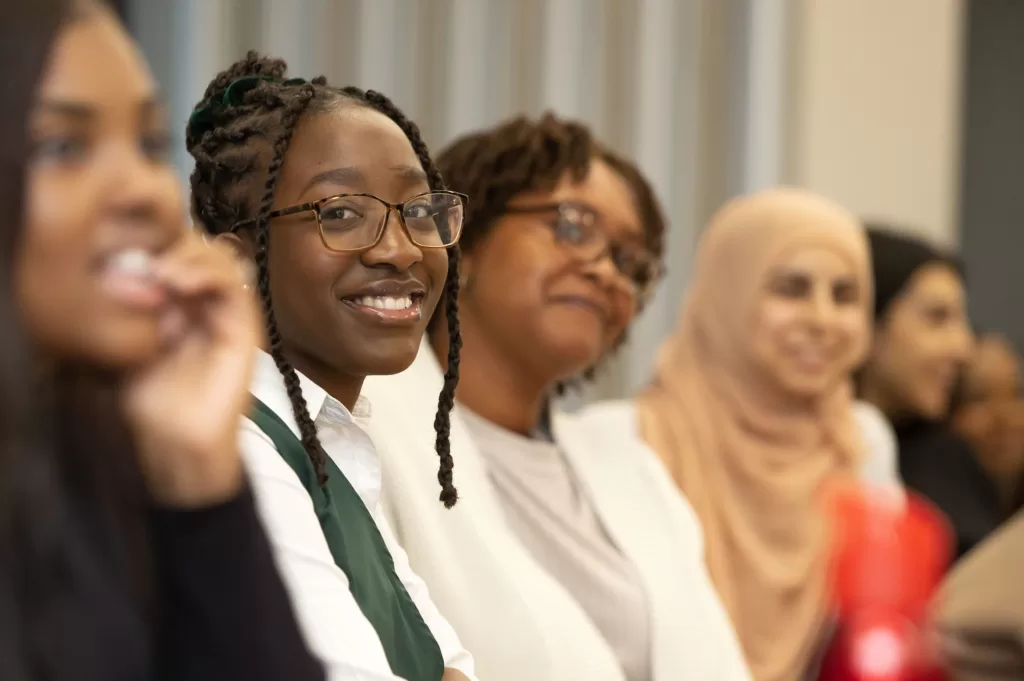 We work in communities where potential often struggles to find opportunity. You can apply if you:
Are aged 16 – 24 years old
Are / have been eligible for Free School Meals
Attended a State school
Check out each programme page for specific eligibility requirements, as they can vary.
Our Employers
Above are just some of the employers we work with. We're partnered with major UK companies who offer not just a job, but a chance to start a career. We work closely with our employers before and during your first year of work, giving you the best chance of success.
We only work with employers who pay at least the National Living Wage.
Where we work
Click on a programme to find out more and apply today!