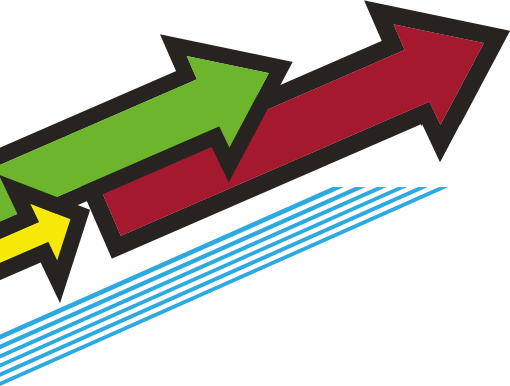 APPLY TODAY
UPDATE (OCTOBER 2021): All programmes are now closed. Applications will re-open in 2022.
We are looking for bright and ambitious young people to join our programmes. Find out more our locations, and how to apply here!
EDUCATION
Our candidates are given the training and skills to ensure they have a robust foundation for a career in business, finance or technology.
In the Accounting Cohorts, students study and achieve internationally recognised qualifications from the Association of Accounting Technicians (AAT). In the Digital Cohorts, students study a range of digital skills preparing them for a variety of different digital and technology apprenticeships, including and introduction to data analytics and visualisation, cloud computing and cyber security. In the Customer Service Cohorts students will learn skills to enable them to work in front line roles that deal with customers that need a high level of technical knowledge and skills across a wide range of products.
These qualifications and courses are delivered by expert tutors through local education partners. Our education partners do more than just educate. The training provider and colleges we work with represent a significant contribution to the management and pastoral care of our apprentices.
EMPLOYABILITY
During the bootcamps candidates are given the training and skills to succeed through exclusive interview coaching, CV workshops, critical thinking, communications, debating and presentation skills delivered by the experienced LTSB team and insight events with leading companies and business professionals. Candidates will develop transferable skills through training with our football club foundation partners. By learning the skills needed for community coaching, candidates enhance their planning skills, communication skills, abilities to motivate other people, and to work well under pressure.
Our programme provides opportunities for candidates to develop and demonstrate key leadership skills through coaching and refereeing training delivered in partnership with our football club foundations. We provide volunteering opportunities for our apprentices to inspire the next generation.
We have amazing engagement from businesses, corporate volunteers and public figures. For example, candidates take part in business games run by ICAEW and a negotiation challenge run by Sackers LLP. And candidates have heard from guest speakers including Lord Davies of Abersoch, Melanie Richards, Sir William Atkinson, David Lammy MP, among others.
EMPLOYMENT
We provide candidates with interview opportunities with specially selected employers offering paid apprenticeships. LTSB works hard to provide apprentices with outstanding placements at major firms, to give not only the very best apprenticeship experience but also the opportunity of working for these organisations on a permanent basis at the end of the placement.
Once placed, LTSB continues to provide pastoral support for the first 12 months, ensuring our apprentices transition successfully into their roles and their employers are equally supported. We also provide every apprentice with a dedicated volunteer professional mentor, who they will meet on a monthly basis to address professional matters and encourage their development.
Some of our current employers include…