We are always looking to widen our networks across the UK. Whether you are an individual or an organisation, there are many exciting and meaningful ways to partner with us and make a difference to the lives of young people.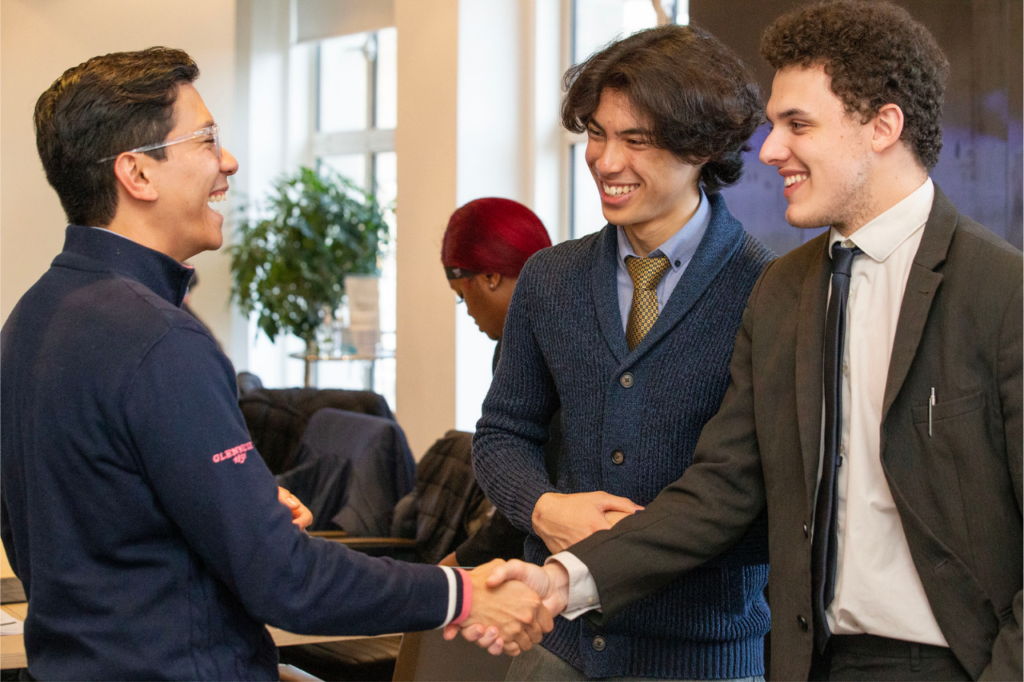 We have regular opportunities to volunteer during our bootcamps, giving you or your employees the chance to interact directly with young people and support their preparation for work. Opportunities include mock interview practice, career insight and sharing your experience as a guest speaker.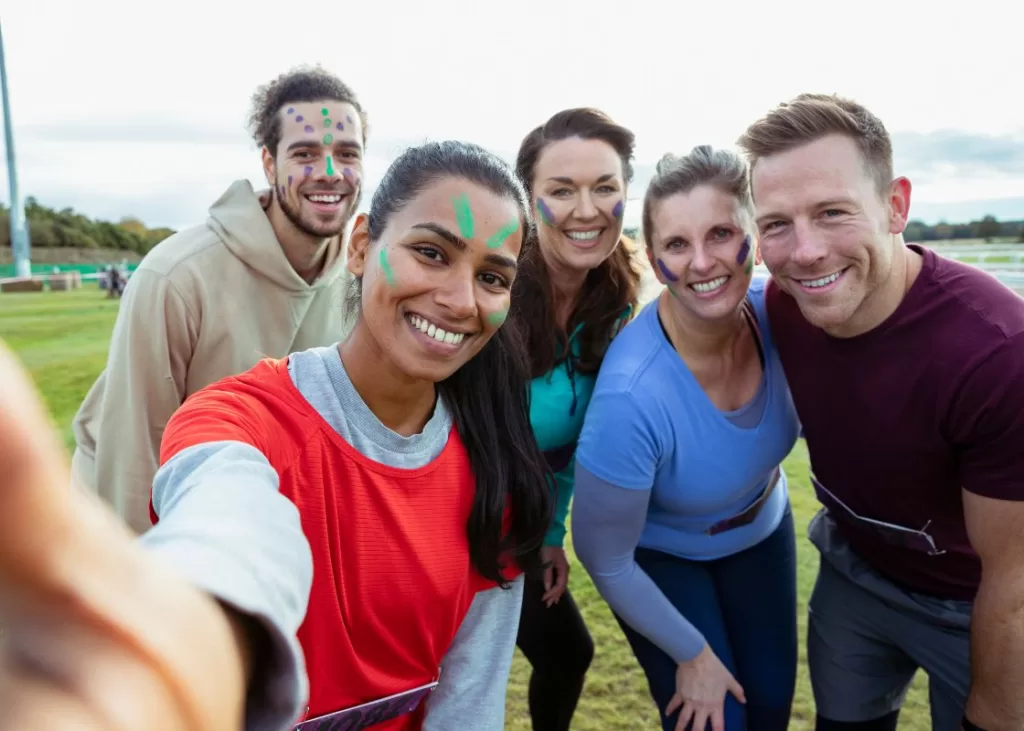 Whether you're a sporty one and keen to challenge yourself with a marathon, or you're feeling bold to go bald with a sponsored head shave, your support raising money makes a real difference to the impact we can make. Get in touch with our funding team to find out more about how it works.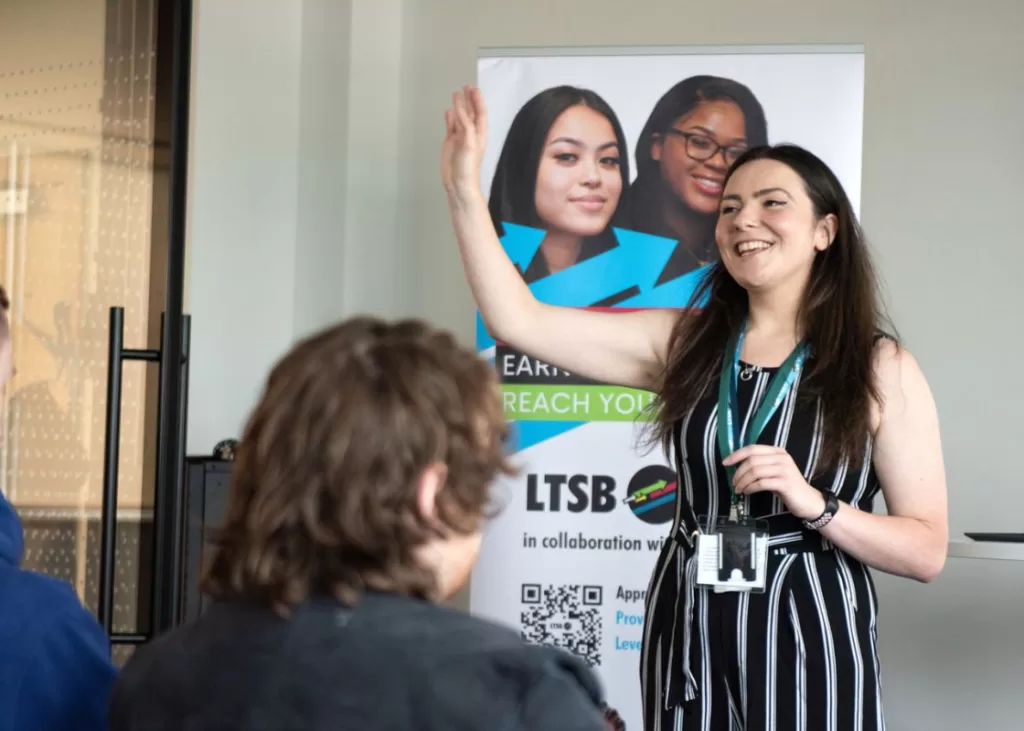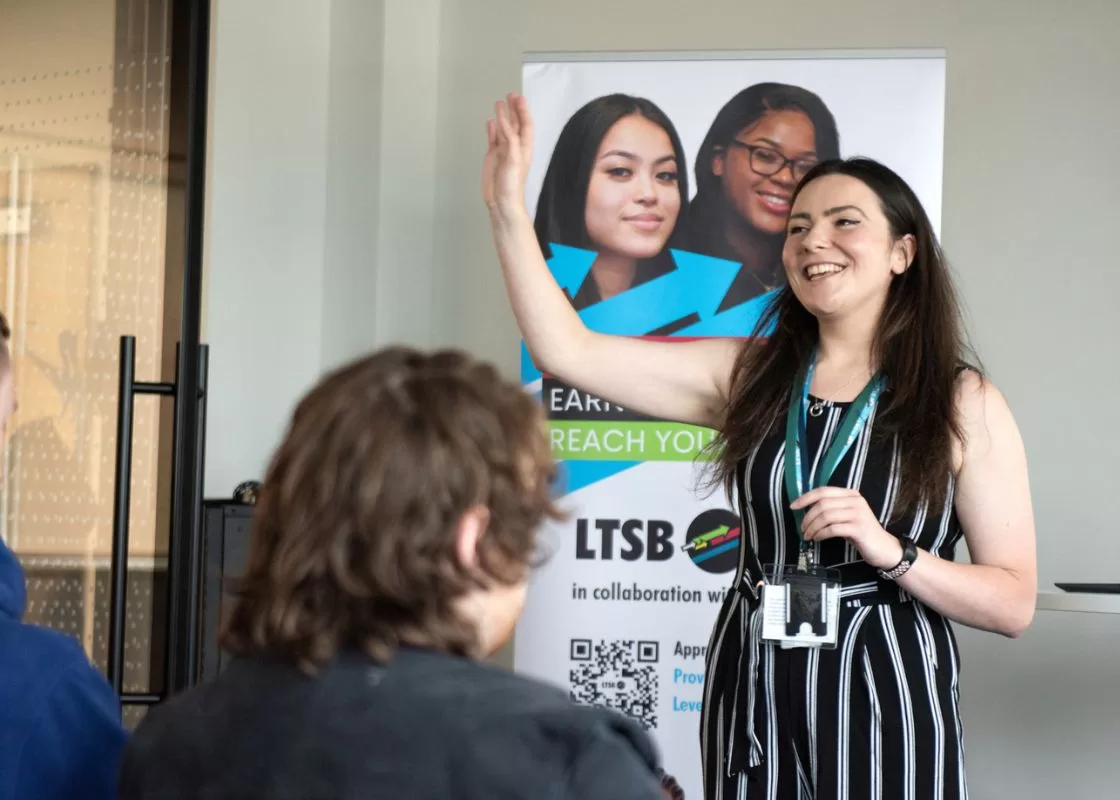 Our informative and interactive Working Together training will give you and your colleagues an insight into how structural inequality and poverty affects those from disadvantaged backgrounds, and makes it harder for the best from all backgrounds to access to roles equal to their ambition and ability.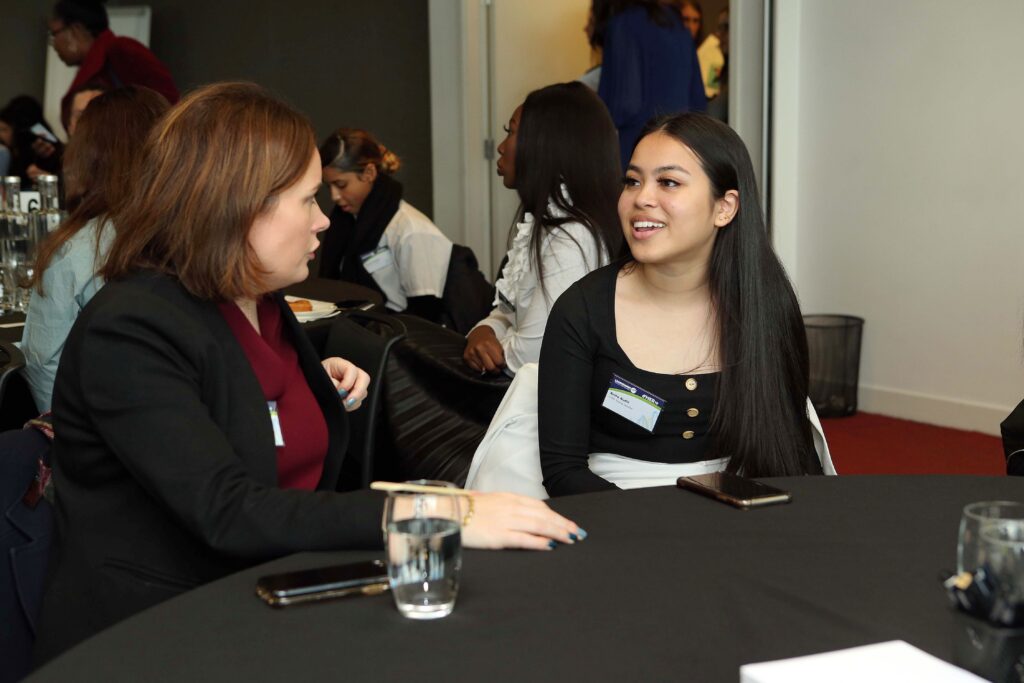 With over 10 years of working closely with major organisations, we will work with you to build a bespoke package that works for your organisation and helps you meet your ESG objectives, develop your employees and promote your brand. Join our network of valued corporate partners today!
Interested in getting involved, or would like to know more? Get in touch directly below.