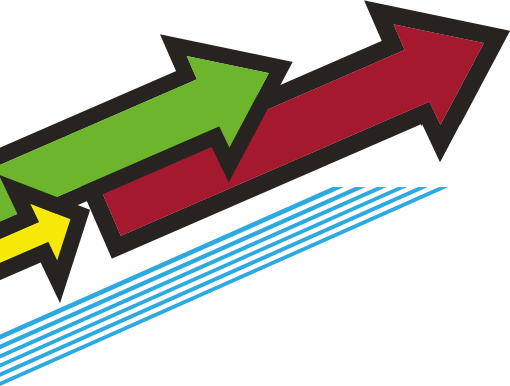 WE ARE A LIFE-CHANGING CHARITY
LTSB is a social mobility charity that prepares and supports bright young people from disadvantaged backgrounds into meaningful roles with major firms. We make sure those at risk of under-employment find careers equal to their ambition and ability, and can contribute from their first day on the job.
Through our employability programmes, we provide young people with personal and professional development to prepare them for the world of work before we look to place them in apprenticeships and full-time roles with leading employers across the UK. We work with employers in a range of sectors including accountancy & finance, digital technology, customer service, law and marketing.

OUR PROGRAMME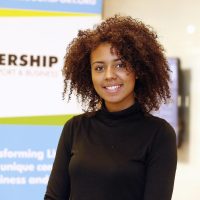 EMPLOYABILITY
Young people receive exclusive interview coaching, CV training, and workshops and events with leading companies and business professionals. Their transferable skills are developed through sports leadership coaching.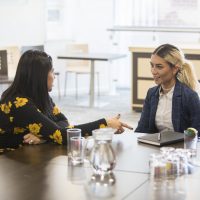 EDUCATION
We partner with top class education providers who provide expert tutoring and accredited qualifications before and during the apprenticeship placements.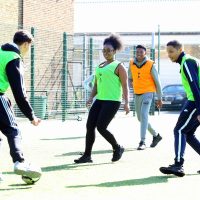 EMPLOYMENT
We place young people in high quality, career-focussed apprenticeship placements in major firms, supported with pastoral support from our Careers Development Managers and professional support from corporate mentors in the first 12 months.

SUPPORT US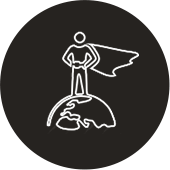 HIRE AN APPRENTICE
Help us transform more lives, and reap the benefits.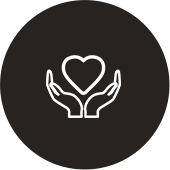 PARTNER WITH US
Become a corporate supporter or volunteer individually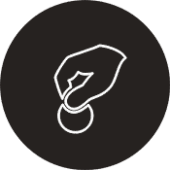 DONATE
Make a contribution to LTSB and make a real difference to our work

LATEST NEWS
Find out more about the ways LTSB develops young people, transforms futures, and delivers benefits for employers.

LTSB are pleased to welcome Jeff Hayes as our new Chair of Trustees. Jeff brings a wealth of experience in the finance industry following a 40-year career as dealer on the London Stock Exchange. After retiring in January 2010, he took up a number of Trustee/Co-opted roles within the voluntary sector. He has held roles