Discover talent | Value difference | Invest in the future
We don't just help young people to be more employable, we get them into employment with the aim of securing a sustainable career. Since 2012, we've worked with over 1300 young people from disadvantaged backgrounds across the country, supporting them into careers they might not otherwise have access to, with employers who are committed to creating fairer access to people from all backgrounds.
We achieve this in three stages, designed to give the young people and our employers the best possible chance of success.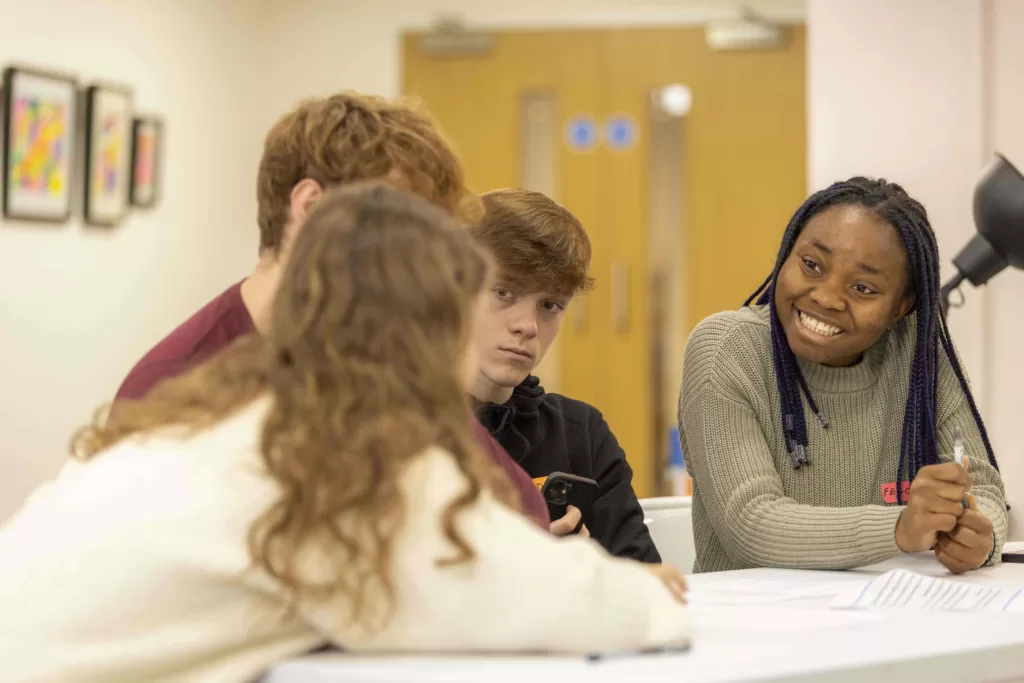 We use a specialised recruitment process to find able and ambitious candidates from disadvantaged backgrounds, checking eligibility with measures such as Free School Meal eligibility and the Index of Multiple Deprivation.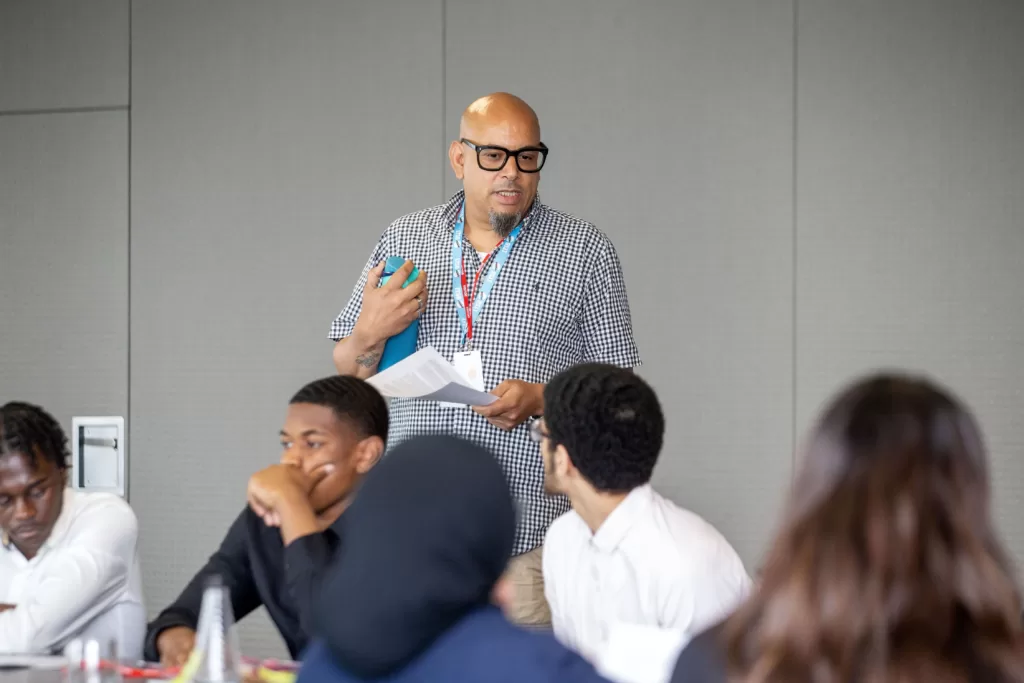 We run unique pre-employment programmes, with each curriculum tailored to a sector. Our material covers essential employability skills and critical thinking sessions, with insight sessions and exposure to a range of corporate settings.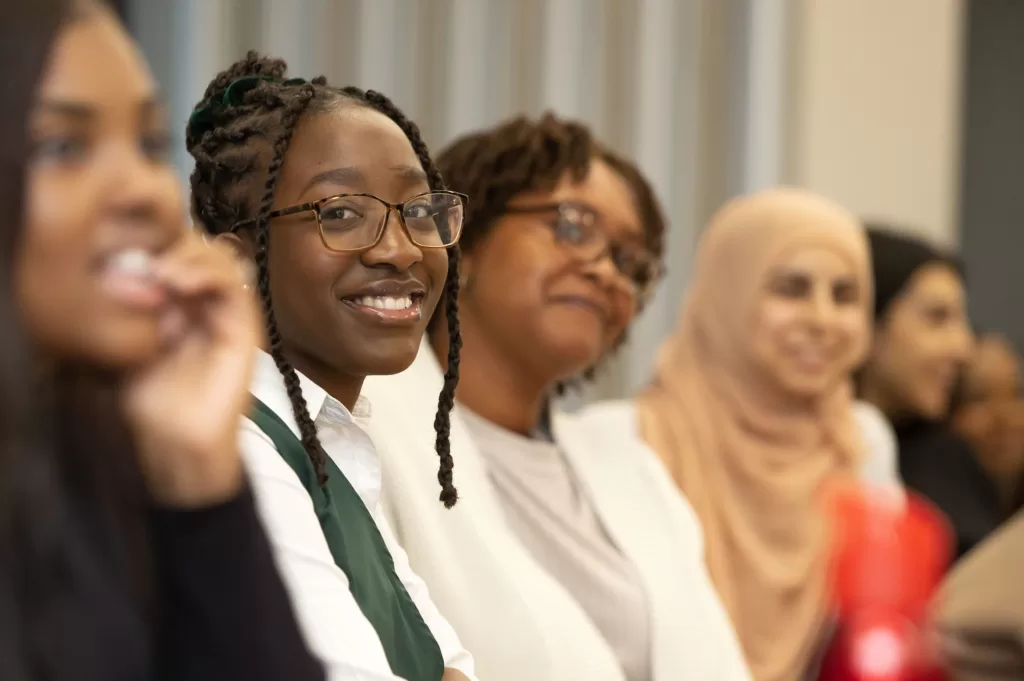 Upon completion of programme, we place young people into employment and provide pastoral support to them and you the employer for 12 months to give them the best chance of retention and success.
Watch our video below to hear from our alumni about their experience with LTSB.
Our employers benefit too
Hear from some of our partners about why they choose to work with LTSB.
"We're proud of our long-standing partnership with LTSB. It just really ties in with our values, but is also a central part of our recruitment strategy. Recognising and celebrating our diverse employees helps us to recruit and retain talent, and drives better business performance. Great employees like our apprentice Agnes really make the business case that goes with the moral case, and here at RSM we're happy to champion initiatives that increase equality of opportunity." Caroline McCague, RSM UK