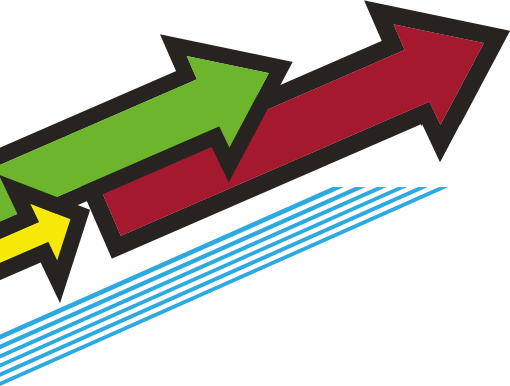 A SOCIAL MOBILITY CHARITY
Leadership Through Sport & Business is a social mobility charity that prepares and supports bright young people from disadvantaged backgrounds into meaningful roles with major firms. We make sure those at risk of under-employment find careers equal to their ambition and ability, and can contribute from their first day on the job.
We focus attention on communities where leadership potential is often wasted and we empower young people in the locations that we work to become future business leaders.
We address all forms of disadvantage: personal, in terms of adverse life events; socio-economic, in terms of class boundaries or lack of social capital; and practical, in terms of preparation young people need for the working world.
Employers increasingly recognise the importance of recruiting young talented individuals from diverse backgrounds. 90% of our employers find that recruiting through LTSB is an effective way of finding diverse, capable young people for entry-level positions, and 83% of our employers agree that our apprentices have been a positive influence on the workplace
Our candidates are capable of making a valuable contribution to an employer but they are held back by a lack of social capital and life skills. Schools do not adequately prepare them for the world of work, which is why we put so much importance on the pre-work phase of our programme.
Young people in the areas where we work need help to overcome a variety of barriers, lack of opportunity and often generations of unemployment. We provide them with a real chance and a helping hand to ignite their spark and to develop into well rounded members of their community and dedicated, hard working employees who can ultimately become leaders, movers and shakers.
WE HAVE A PROVEN TRACK RECORD
AND NOW WANT TO EXPAND
We are in the Right Place at the Right Time
• The Government is committed to increasing the quality and quantity of apprenticeships in England, reaching 3 million starts in 2020.
• Former Prime Minister Theresa May pledged to 'fight burning injustices' and said "we will make Britain a country that works not for a privileged few but for every one of us."
• Justine Greening MP and founder of the Social Mobility Pledge , said "Driving opportunity and social mobility has to be at the centre of government for the rest of this parliament and far beyond."
• Businesses have a significant part to play in achieving the government's and the country's objectives and will of course benefit from a more diverse and balanced work force.