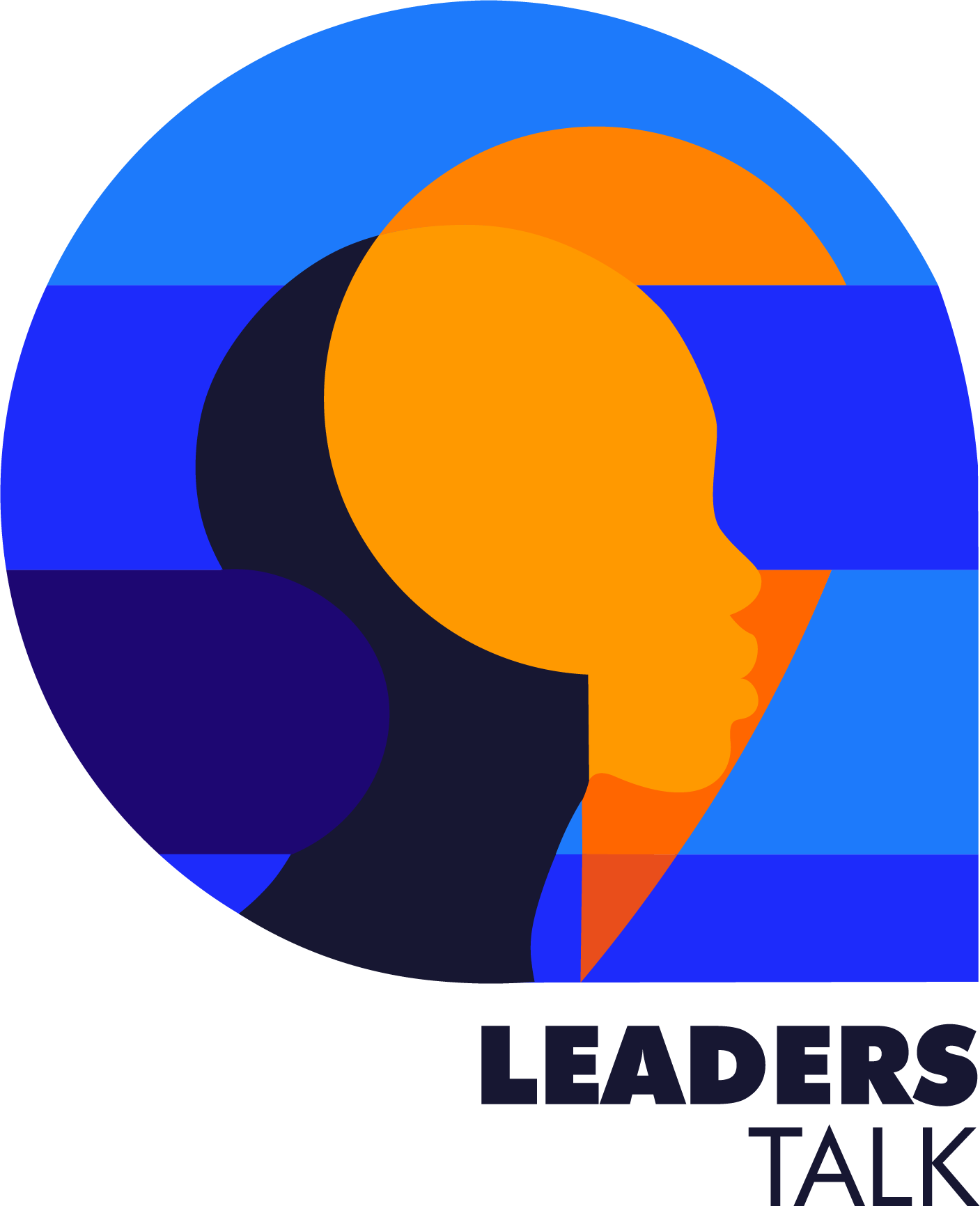 At LTSB we are passionate about giving young people a voice, enabling them to develop personally and professionally, identify their passions and flourish in their careers.
The Leaders Talk weekly podcast series is designed to provide insights into the lives and careers of leaders from all walks of life including business, sport, public service, military, wellbeing, philosophy and the arts. Our guests generously give their time and share their unique perspectives with our hosts, all young talented Leadership Through Sport & Business alumni or current apprentices who have started their professional journeys with us.
The LEADERS TALK podcast series was launched on International Women's Day and celebrates our first 3 hosts – Bola Lawal, Alexa Fuschillo and Desire Agyemang interviewing our first 3 amazing guests – Honey Ajuwon, Virginia Wade OBE and Cheryl Stokes.
You can listen to all these inspiring women and role models NOW: add podcast details
New Episodes will be published EVERY WEDNESDAY!