LTSB is proud to announce our first virtual Gala on 26th May, hosted by Lord Davies of Abersoch.  We will be celebrating the many outstanding achievements of our 2018 business and finance cohorts who have been completing their apprenticeships during Covid and lockdowns.  Please join us to recognise these amazing young people at their virtual Graduation. 
Leading up to the Gala and on the night we will be highlighting 6 key issues that we tackle every day to level the playing field:
Racial Injustice: At LTSB we recruit the best from all backgrounds and are proud of our diversity statistics for our programmes – over 70% of the young people we work with are from Black, Asian and Minority Ethnic backgrounds across the UK. We stand with all who fight racial injustice.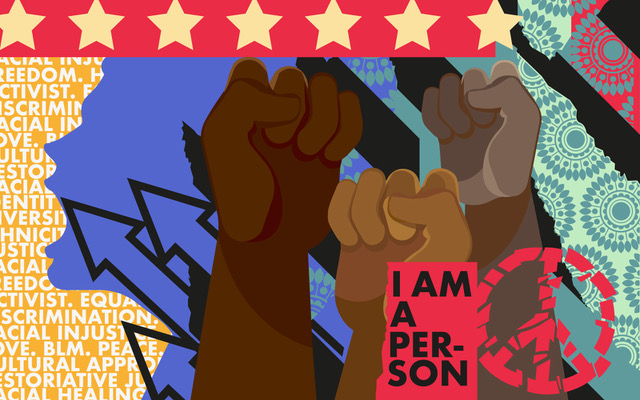 Youth Mental Health:
LTSB works with young people in a person centred, holistic way, offering a combination of employment and pastoral support. When a young person joins LTSB, they are joining a family.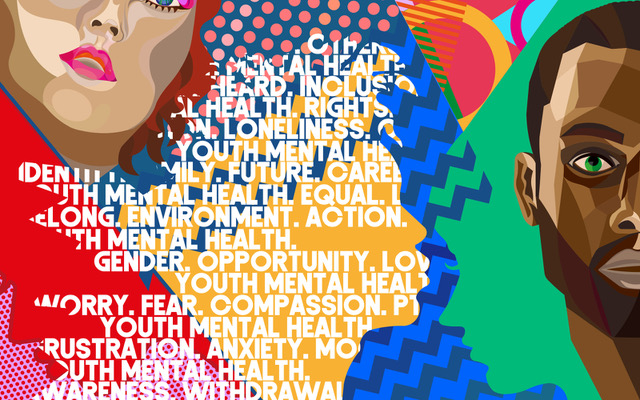 Youth Unemployment: We are one of the leading organisations in the sector for sustained employment outcomes, over 90% of young people are still in their roles 12 months after we have placed them. Our work has never been more needed.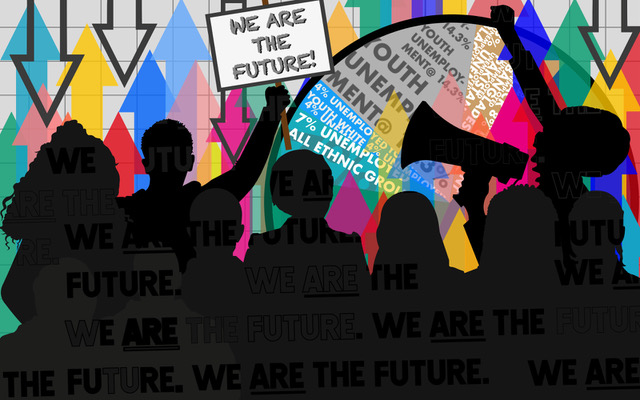 Gender Equality:  We are proud to recruit high numbers of young women onto our programmes (40% of all participants are female), and our own Board is 50% female. The young women we work with will be the next leaders in our country's leading organisations.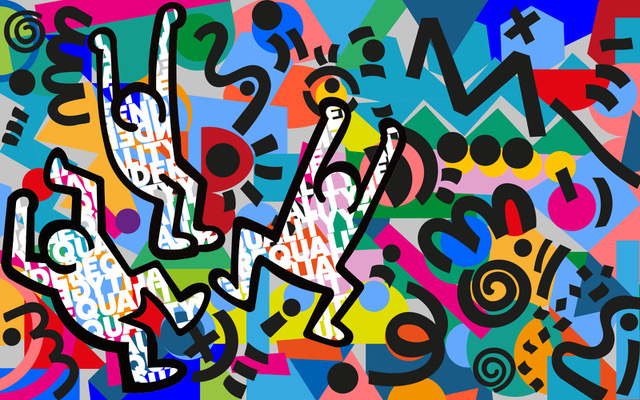 COVID-19 Impact: The impact of Covid has highlighted systemic inequality and recovery will 
not be equal for all. We aim to reduce inequalities by working with young people that need us most, connecting them to opportunities that will create lasting change in their lives.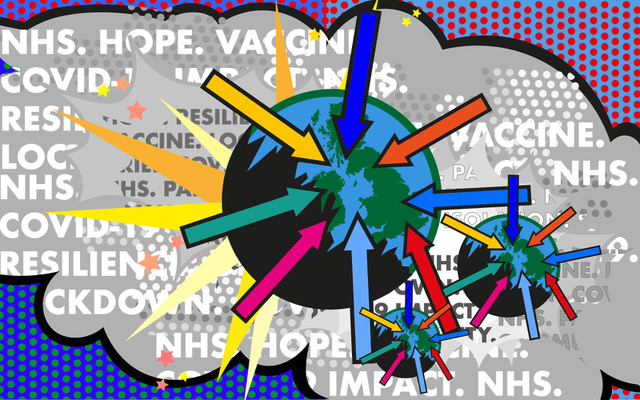 Social Mobility: LTSB is in the right place at the right time to offer young people the preparation, support and opportunities needed to fulfil their potential in careers that meet their talents and aspirations.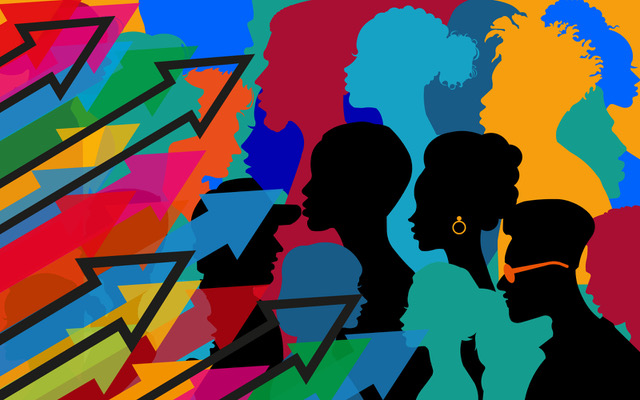 Please book now and join the celebrations on 26th May!  
We cannot wait to join together with our employers, supporters, partners and young people to celebrate the amazing work of the charity.  
We welcome donations before the event!

With your support we can help young people flourish, regardless of their background.